These free lesson plans were created through the support of Michigan Technological University's Physics Department. The Physics Department sponsored a Research Experience for Teachers, which allowed the author(s) to partner with scientists and post-secondary students working in the Michigan Tech group of the larger HAWC (High-Altitude Water Cherenkov Gamma-Ray Observatory) collaboration on gamma-ray astrophysics.
Michigan Technological University is a public research university founded in 1885. Our campus in Michigan's Upper Peninsula overlooks the Keweenaw Waterway and is just a few miles from Lake Superior.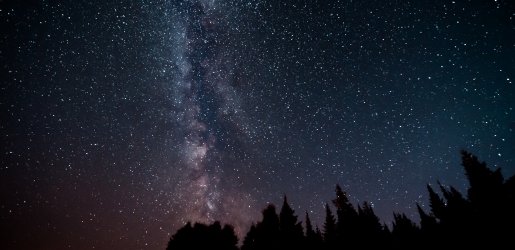 Download the 2018 closing presentation at MTU Physics Colloquium here
Download the 2019 closing presentation at MTU Physic Colloquium here
About the Team:
Petra Huentemeyer, PhD (petra@mtu.edu), Professor at Michigan Technological University, Houghton, MI
Henrike Fleischhack, PhD (hfleisch@mtu.edu), Post-Doctorate at Michigan Technological University, Houghton, MI
Heather Murphy (hmurphy@hancock.k12.mi.us), Teacher at Hancock High School, Hancock, MI
Matt Laird (mslaird@mtu.edu), Instructor at Finlandia University, Hancock, MI
Katelyn McCarthy (kpsutton@mtu.edu), Teacher at Lakeview High School, Battle Creek, MI
Disclaimer:
The information in these free lesson plans are true and complete to the best of the authors knowledge. The author and publisher disclaim any liability in connection with the use of these free lesson plans.