The cloud chamber group enjoys hosting tours for the curious learner. Some past visitors include:
Above: Students from Barkell Elementary School toured the Cloud Chamber on March 10, 2016, as part of the school's Great Explorations program. The tour was hosted by Professor Will Cantrell and graduate student Sarita Karki.
Visiting students from the MiCUP Scholars Program, May 2019.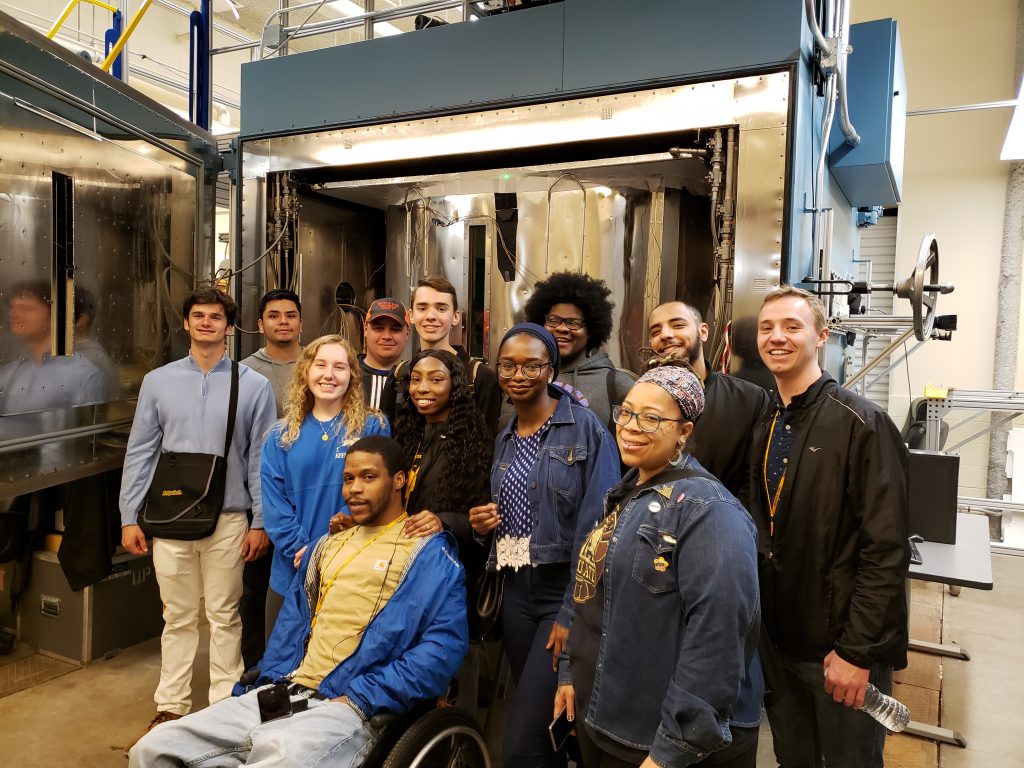 In June 2018, CN Yang scholars from Nanyang Technological University visited the Pi Chamber and the cloud group.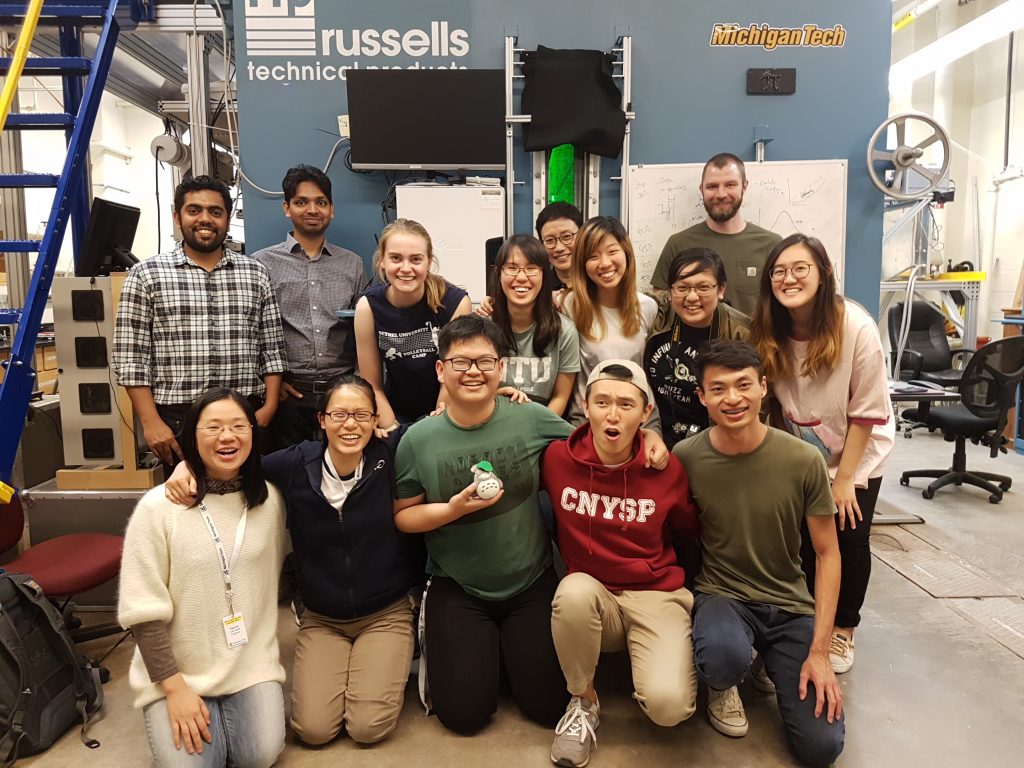 For outreach information, please contact Will Cantrell or Raymond Shaw.