Pi Chamber Laboratory Visiting Student Fellowship
This fellowship intends to support travel and living expenses for one visiting graduate or undergraduate student from another university for up to 10 weeks per year. We welcome applications from any student with a background in the relevant physical sciences or engineering, and actively encourage applications from students with backgrounds that are underrepresented in the physical sciences. Priority will be given to visiting graduate students. Applications consisting of a CV, a letter of interest from the student, and a letter of support/reference from the graduate advisor or academic advisor, should be sent to Raymond Shaw.
The cloud chamber group enjoys hosting tours for the curious learner. Some past visitors include:
Above: Students from Barkell Elementary School toured the Cloud Chamber on March 10, 2016, as part of the school's Great Explorations program. The tour was hosted by Professor Will Cantrell and graduate student Sarita Karki.
Visiting students from the MiCUP Scholars Program, May 2019.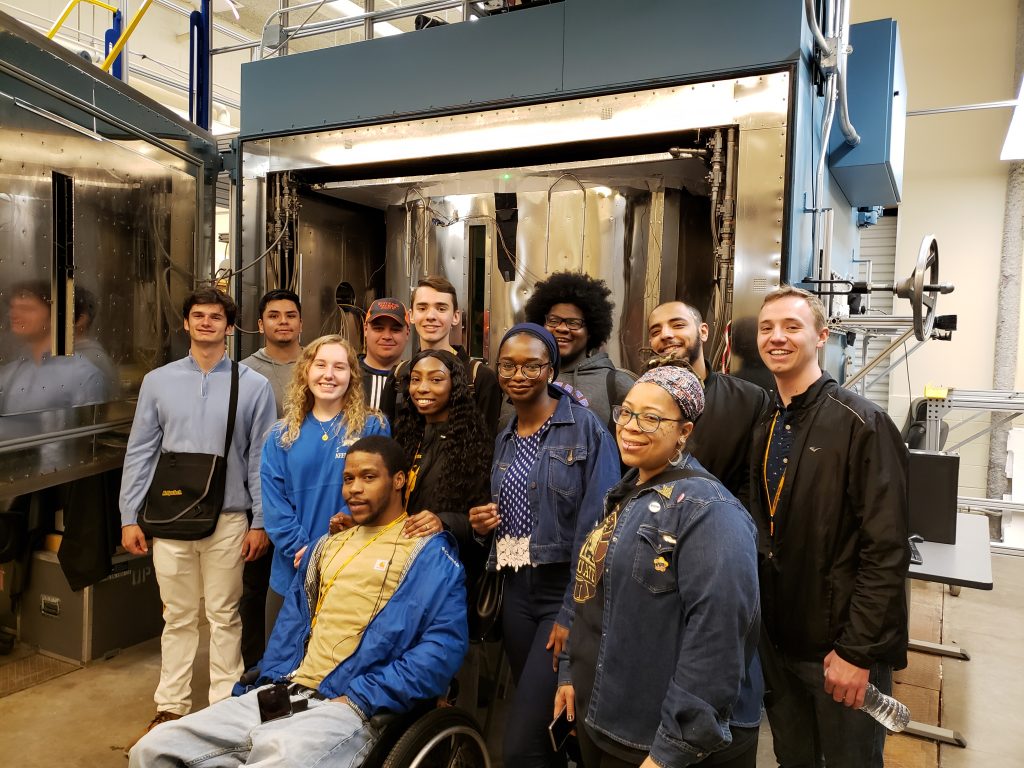 In June 2018, CN Yang scholars from Nanyang Technological University visited the Pi Chamber and the cloud group.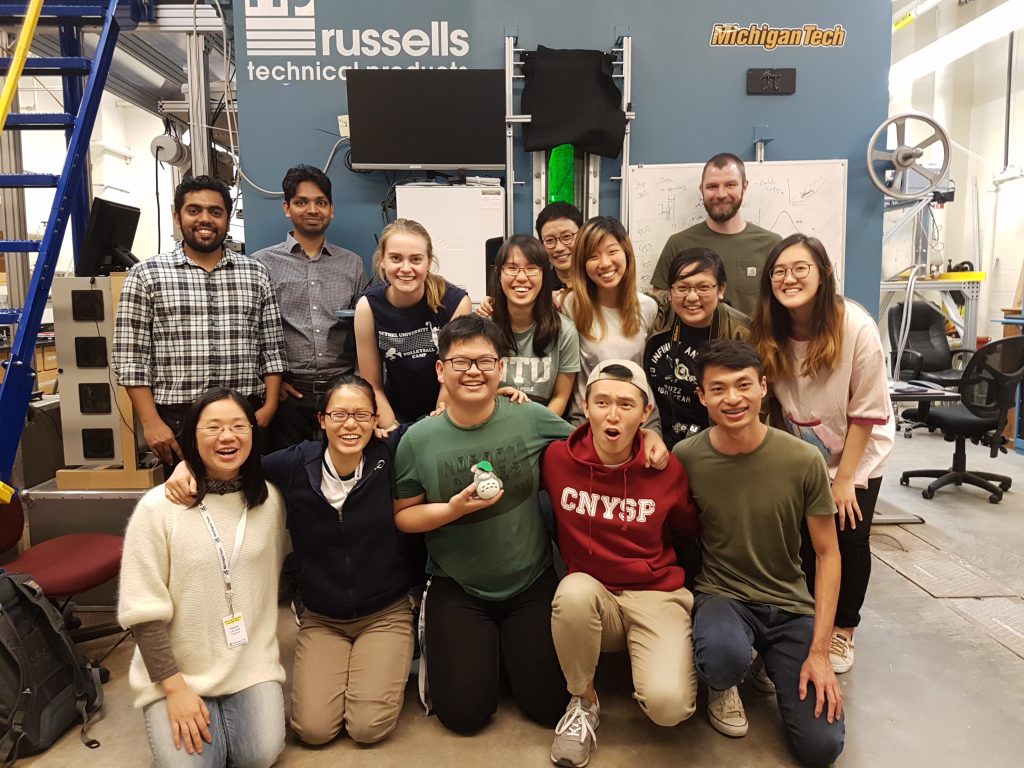 During the summer of 2021, Eric Reyes-Alvarenga from Grand Rapids Community Collge visited the Pi Chamber as a part of the MiCup Scholars Program to complete a research project. (pc: Luis Fernandez-Arcay)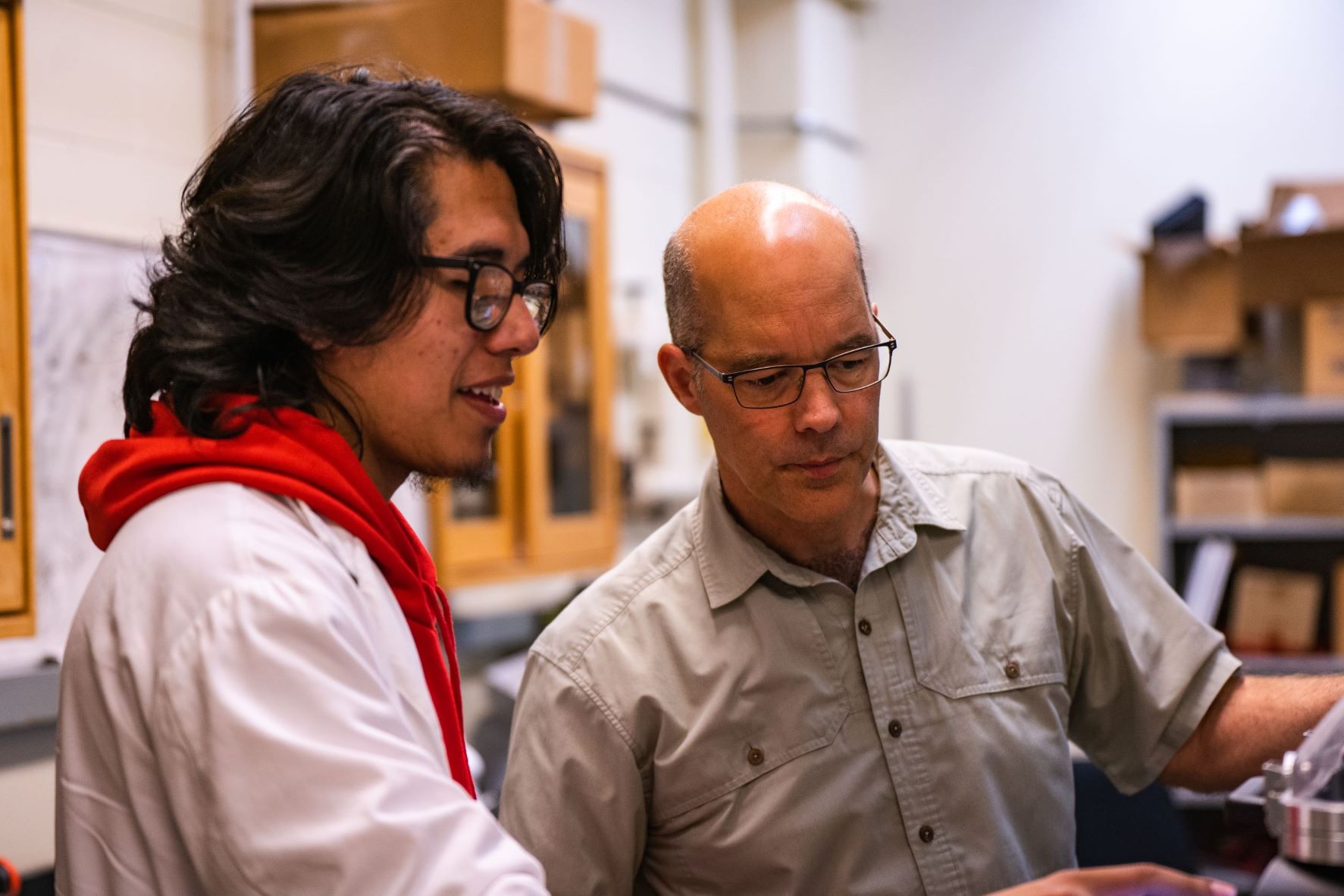 For outreach information, please contact Will Cantrell or Raymond Shaw.